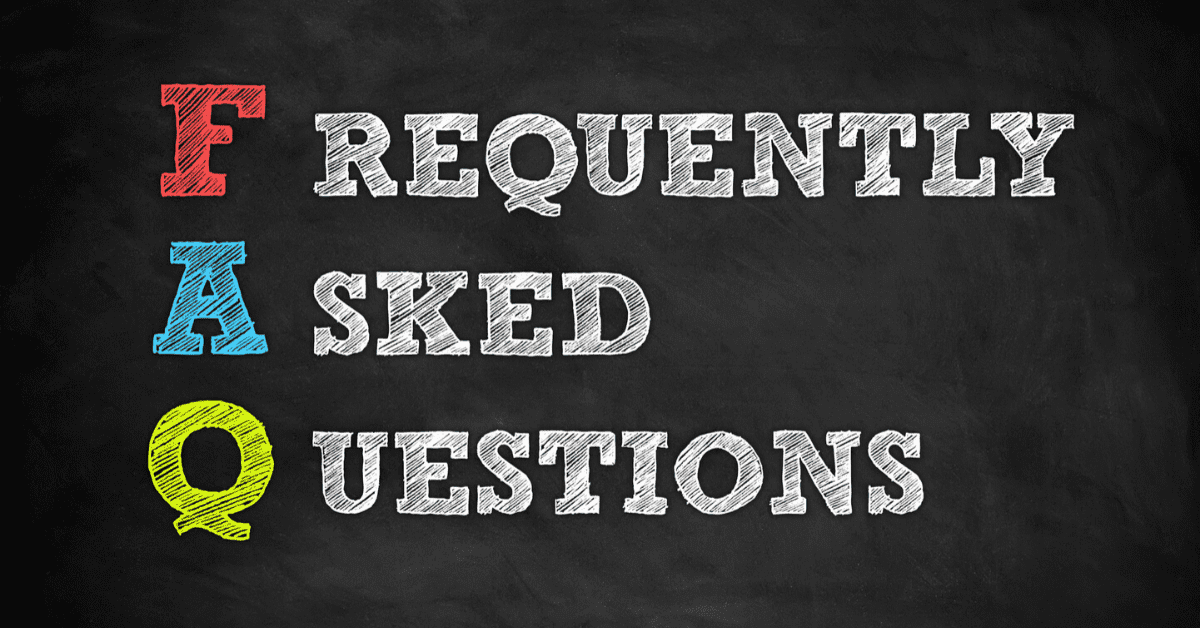 Q: What Felonies Are Eligible for Expunction?
A: Mississippi allows expungement for six kinds of felonies.
· Bad check offense
· Possession of a controlled substance
· False pretense
· Larceny
· Malicious mischief
· Shoplifting
--
Q: Will My Record Show Up on Background Checks?
A: Once your expungement petition is approved by the court, your record is sealed from the public. This means private companies searching for information about you will turn up no criminal convictions. Keep in mind that private records, such as news sources and social media profiles will still harbor evidence of your conviction.
--
Q: Can A Judge See My Record?
A: Yes. Expungement seals your record from the public, but not from the court. A judge may use your criminal record, even an expunged record, to apply harsher sentencing. Similarly, a cross-examining attorney may also have access to your expunged record.
--
Q: Can I Vote After Clearing My Record?
A: Mississippi has what are called "disenfranchising crimes." Those convicted of any of these 22 crimes are unable to vote or serve on a jury. However, some disenfranchising crimes, such as false pretenses, are eligible for expungement. You should contact your attorney directly to find out if expungement will restore your voting rights.
--
Q: Can I Have My Entire Record Expunged?
A: Under the law (Miss. Code Ann. § 99-19-71(2)(a)), you may only expunge one conviction from your record.
--
Q: How Long Do I have to Wait to Apply?
A: Anyone convicted of a felony in Mississippi must wait at least five years after completing their sentence before they can apply for expungement.
--
Q: How do I apply for Expunction?
A: To apply for expunction, you must complete your waiting period. Then you need to file a formal petition with a court. The filing and legal negotiating are best left to an experienced attorney familiar with the court and the expungement process.

If you'd like an experienced Mississippi expungement attorney from the Vollor Law Firm, P.A. Law Firm to assist with your petition, we can help. If you'd like to start the expungement process and have your criminal record cleared, please call (662) 269-6188 or send us an email.