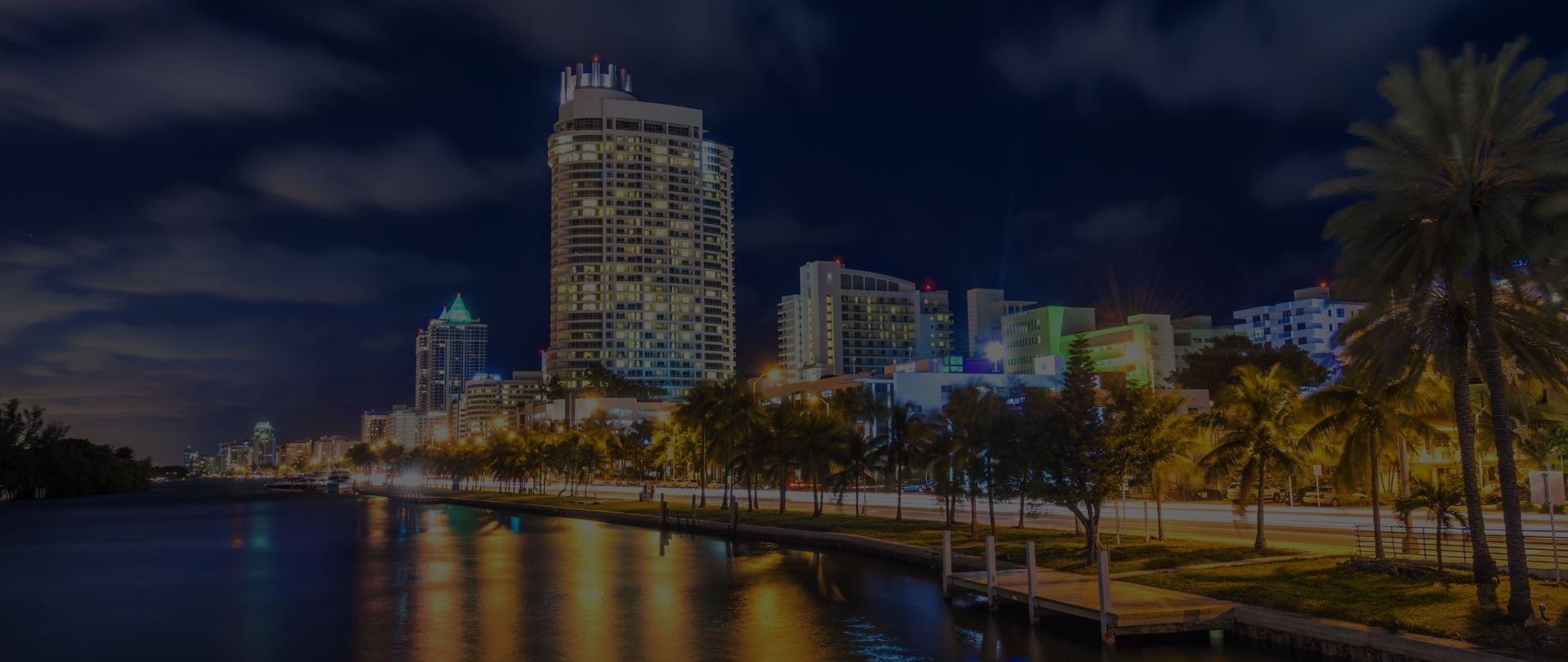 Serious Work.
Outstanding Results.
Representing Criminal Defense & Personal Injury Cases
The team at Vollor Law Firm, P.A. has over 25 years of experience and we will fight for you.
Our Services
We have developed a reputation for toughness and professional excellence.
$500,000 Serious Leg Injury Personal Injury

Vollor Law Firm obtained Mississippi's max claim of $500,000 for a minor who was injured at his high school when a trailer fell on his leg resulting in three spots removed and multiple surgeries of his foot.

Not Guilty Kidnapping and Capital Rape Criminal Defense

After being accused of kidnapping and forcibly raping a young woman, a 26-year-old Choctaw County man was facing two life sentences in prison, if convicted.

$380,000 Motorcycle Accident Personal Injury

A client was riding his motorcycle when a van pulled out in front of him, causing him to break his leg and sustain multiple surgeries.
Mississippi Trial Attorneys
Fighting for You in Starkville, Vicksburg, & Beyond
In the aftermath of a serious accident that has left you injured, you deserve reliable, comprehensive, and high-quality legal representation. Similarly, if you have been accused of a crime, you have rights that deserve protection. Whatever your situation may be, the Starkville trial attorneys at Vollor Law Firm, P.A. have the resources, knowledge, and experience to help you navigate the legal process you are facing.
For over 25 years, our firm has been serving the people of Mississippi, offering legal services for personal injury, criminal defense, and medical malpractice cases. We are ready to serve as your fierce advocate and put our experience to work for you. Our team does not back down from a challenge and will do what it takes to make sure that your story is told and that your needs are met.
Experienced Trial Lawyers

Our attorneys have over 25 years of legal experience.

Millions of Dollars Recovered

We have recovered some of the biggest settlements in the area.

Thousands of Successful Cases

We are committed to helping our clients and achieving the best results!

Free Consultations Available 24/7

We offer individualized solutions and free case evaluations.
DEFENDING YOUR FUTURE & RIGHTS IN mississippi Whether you have been wrongfully injured or have recently been arrested for a criminal offense – Attorney Austin Vollor is here for you when you need him most.
Proudly Serving Starkville & Surrounding Areas
Since our firm's foundation, we have helped over 5000 clients handle their legal matters and fight for favorable outcomes. We are fearless and passionate lawyers eager to work hand-in-hand with you to achieve your goals.
Whether you were injured in an accident, harmed by a doctor's negligence, or hit with criminal charges, Vollor Law Firm, P.A. can be there to see your case through to its conclusion, fighting for you every step of the way.
Our Starkville personal injury attorneys are not afraid to go to trial and look forward to the opportunity to help you move on to a better and brighter future.
Hear It From Our Clients
"The service is unsurpassed!! Professional service with the caring, hometown feel that is unusual in this day and time. They are the whole package!!!"

- Cynthia H.