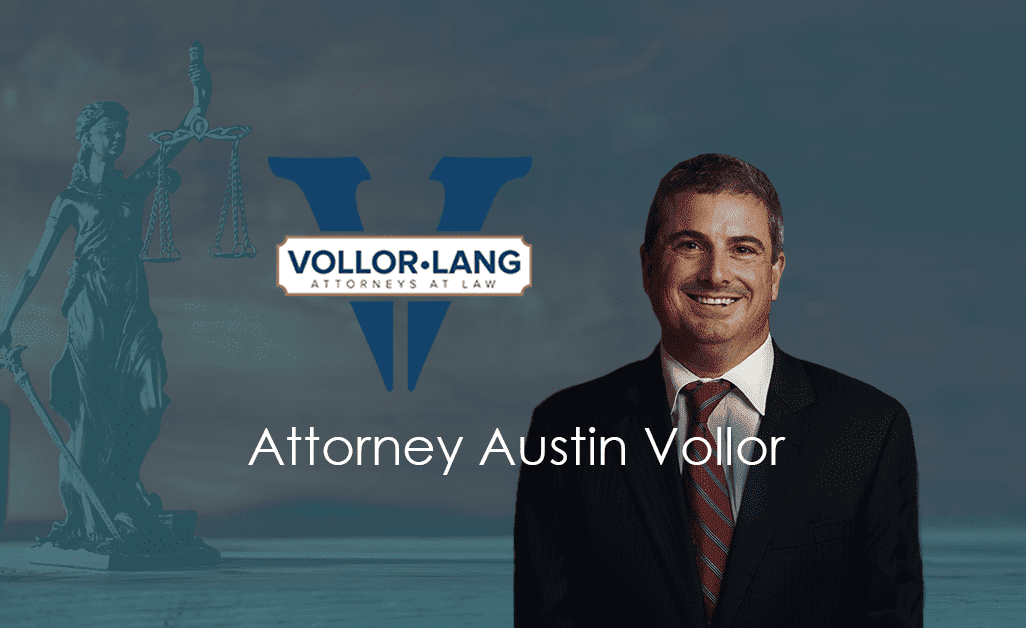 The front page of the August 27, 2019 issue of Starkville Daily News included an article on Attorney Austin Vollor's appointment to the Bar Complaint Tribunal by the Mississippi Supreme Court.
The Bar Complaint Tribunal is a group of attorneys who handle cases of grievances against other lawyers. If a lawyer files a complaint brings the claim to the Tribunal, the members of the group have the authority to penalize the attorney, which can include disbarment. An individual who is the subject of a complaint can appeal the decision of the Bar Complaint Tribunal to the Mississippi Supreme Court.
There are 27 members of the Bar Complaint Tribunal, including 18 attorneys and 9 judges. The attorneys selected for membership in the Bar Complaint Tribunal serve predetermined terms in the Tribunal's service. Attorney Vollor's term is in effect and will continue until August 31, 2022. Chief Justice Mike Randolph ordered the reappointment of Vollor and other lawyers, as well as the instatement of new Tribunal members, on August 23rd.
Attorney Austin Vollor is the managing partner of Vollor Law Firm, P.A., P.A. In the past, Starkville Daily News voted Vollor for their "Best Attorney" award in 2010, 2011, 2012, 2013, 2015, and 2017, and featured him on their "Top 40 under 40" list in 2007. In addition to his membership in the Bar Complaint Tribunal, he is also a member of the American Association for Justice, Mississippi Association for Justice, National Association of Criminal Defense Attorneys, and more.
Complete the questions on our contact form or call (662) 269-6188 to get in touch with Attorney Austin Vollor and out other lawyers.